Stef Shapira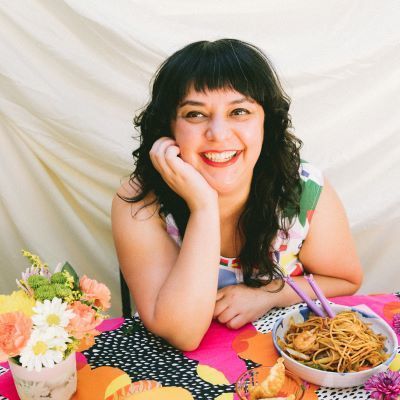 With over 15 years of experience, Stef Shapira specializes in building creative communications campaigns for clients. She spent the first five years of her career in New York City working with entertainment and lifestyle clients, including Sia, Morrissey, The Moth, MakerBot, Internet Week New York, and more. While working full-time, she attended NYU to obtain a master's degree in Food Studies.
With a focus on food & beverage, Stef held positions at the Food Network, Serious Eats and the Museum of Food & Drink in NYC before moving back to her home state of Texas. After living the agency life for five years in Austin, Stef branched out on her own to form Stef Shapira Consulting in January 2019.
As a consultant, Stef works closely with handpicked clients, including PR & marketing agencies, to create tailored campaigns that build awareness. Her services include strategizing and implementing all elements of public relations campaigns on a local, regional and national scale, as well as copywriting, partnerships, and more.
Throughout her career, Stef has worked with a number of notable chefs, spirits brands , musicians, start-ups and consumer packaged goods, securing coverage in the likes of Rolling Stone, The New York Times, Live with Kelly!, New York Magazine, TechCrunch, Wired, Late Show with David Letterman, Food & Wine, Bon Appetit, Late Night with Conan O'Brien Cosmopolitan, and many more.