Phu Trinh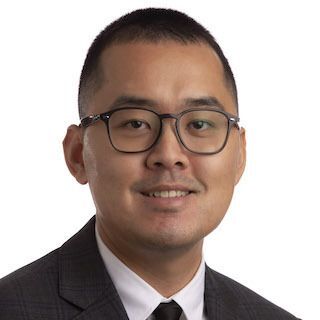 Phu is a highly-skilled, residency-trained, board-certified clinical pharmacist with 9+ years of practice experience. He has an extensive background in leadership roles, population health, chronic disease management and academia.

In addition to being a board member at AACHI, he currently serves as NAAAP Austin Chapter President and focuses on advocating for AAPI issues. Being a second-generation Vietnamese-American, it is important to him to continuously speak on topics affecting our community.

Phu is currently a key leader in development of a new pharmacy where he serves as Director of Pharmacy Operations as well as Pharmacist-in-Charge. He relies heavily on his background of quality improvement, finance, strategic planning, project management and team building to create success.

Phu has been an integral member in implementing population health initiatives to achieve clinical and fiscal outcomes. This is obtained by focusing on the Quadruple Aim of better health, better care, lower cost, and reducing burnout. Phu has been able to design, implement, and continually improve processes which led to enhanced STAR ratings for their value-based contracts.

Phu has developed pharmacist-led chronic disease state management processes that improved patient outcomes. Adopting a systematic approach, he developed protocols and drug monographs, facilitated strategic planning around quality improvement, and communicated to leadership opportunities and successes.

Phu is an avid cyclist having completed the Seattle-to-Portland Ride in 2019, spanning 206 miles and the MS150 in 2022, a ride funding multiple sclerosis research covering 150 miles from Austin to College Station, TX. He is also an aspiring home cook.