Jimmy Yen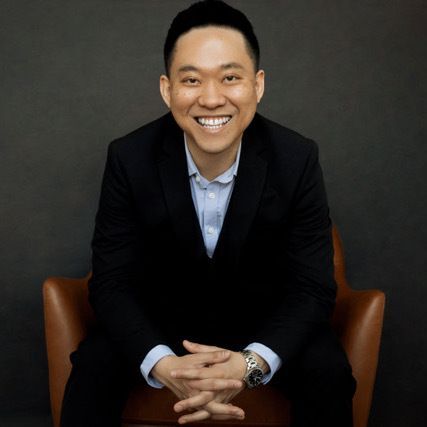 Jimmy Yen is an Acupuncturist, Founder and CEO of Achieve Integrative Health, the largest integrative
acupuncture clinic in Austin, TX. Achieve Integrative Health specializes in helping people with neurological
conditions, chronic pain and supportive cancer care. Jimmy and his team are on a mission to help one million
people restore their body's natural ability to heal itself so that they can do what they love. They are in the
process of building multiple locations within Austin.
Jimmy is the author of the book "Achieve a Life of Wellness". He is also an international mentor, teacher and
coach to physicians, physical assistants, nurse practitioners, acupuncturists, chiropractor and other healthcare
providers from all over the world, training them on his proprietary acupuncture technique and treatment
systems.
Jimmy is the Co-Founder and CEO of Achieve Wealth Technologies, Inc, a training company that helps healthcare
practitioners all over the world build a sustainable and thriving practice.
Jimmy is a strong advocate of Natural Medicine and has been featured on Fox 7 and CBS Austin. In addition he is
social media influencer, with over 972k followers.
Jimmy serves on the Medical Advisory Committee for the non-profit Neuropathy Alliance of Texas and on the
Board of Governors for AOMA Graduate School of Integrative Medicine, one of the top acupuncture schools in
the US.
Jimmy believes that no one persons success was achieved by themselves, it takes a community. Many people
were instrumental in helping Jimmy achieve his success and that's why he spends his free time giving back,
paying it forward, and volunteering to help non-profit organizations like AACHI and the Rotary International.