Elexia A. Gonzalez Lowe, LCSW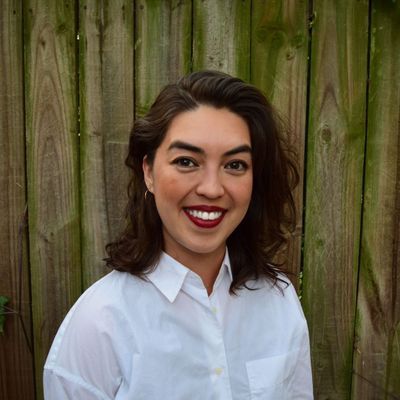 Elexia A. Gonzalez Lowe, LCSW (she/they) is a social worker and psychotherapist in the Austin area. Elexia currently serves in a variety of roles as a psychotherapist in private practice, a diversity coach for individuals and organizations, an instructional team member for Columbia University in the City of New York School of Social Work, and as a psychiatric social worker at Ascension Seton Behavioral Health. Elexia holds a Master of Science in Social Work from Columbia University in the City of New York and a Bachelor of Science in Social Work and Bachelor of Arts in Ethnic and Gender Studies from the University of Texas at Austin.
Elexia has an eclectic work history spanning over 18 years of experience including community outreach, organizing, and direct practice work with refugees, asylees, immigrants, survivors of interpersonal violence, and the insecure housing/ unhoused communities, conference planning and speaking for women's empowerment, smart decarceration, and post-secondary school resourcing and live theater performance in a troupe that utilized the theatrical forms of Paulo Freire and Dr. Augusto Boal's Theatre of the Oppressed. Previous to social work, Elexia worked in both corporate and social event production and planned and produced continuing legal education seminars for attorneys in Texas, worked as a grassroots lobbyist consultant for the American Cancer Society on public health issues, owned a boutique management agency in the entertainment industry working with notable live music venues, world and ethnic musicians, and art performers including Grammy winners and sponsorship from international brands, and managed a brand in the fashion industry featured in Forbes as a western boot designer and producer.
As the daughter of an Asian immigrant and as a 1.5 generation biracial, Asian-American, Elexia has experienced first-hand the challenges to accessing resources and inclusion in culturally-relevant services. Elexia is grateful for the opportunity to make an impact through her involvement at AACHI and collaboration with the passionate board of directors and AACHI stakeholders.